I moved to Boulder, Colorado about two years ago. While I travel most of the year, I can't think of anywhere else I'd rather call my home. I am excited to host various Flow Movement® trainings and special events here. Below are my recommendations for food, movement, and life in Boulder, as well as some other useful links for visitors.
If you're attending any of the 2016 Summer events (Floor Flow® Level 1 Teacher Training, Mile High Pole Camp, Tom Weksler's Movement Archery Intensive), you'll be receiving a Flow Movement VIP pass that's good for various discounts/specials at some of my favorite spots in Boulder. : )
Flow Movement Curated Map of Boulder Hangouts
(Click on a flag for more information or click on the arrow on the upper left to see a full list of suggested places to move, eat, see in Boulder.)
(Click photos to be taken to their respective websites.)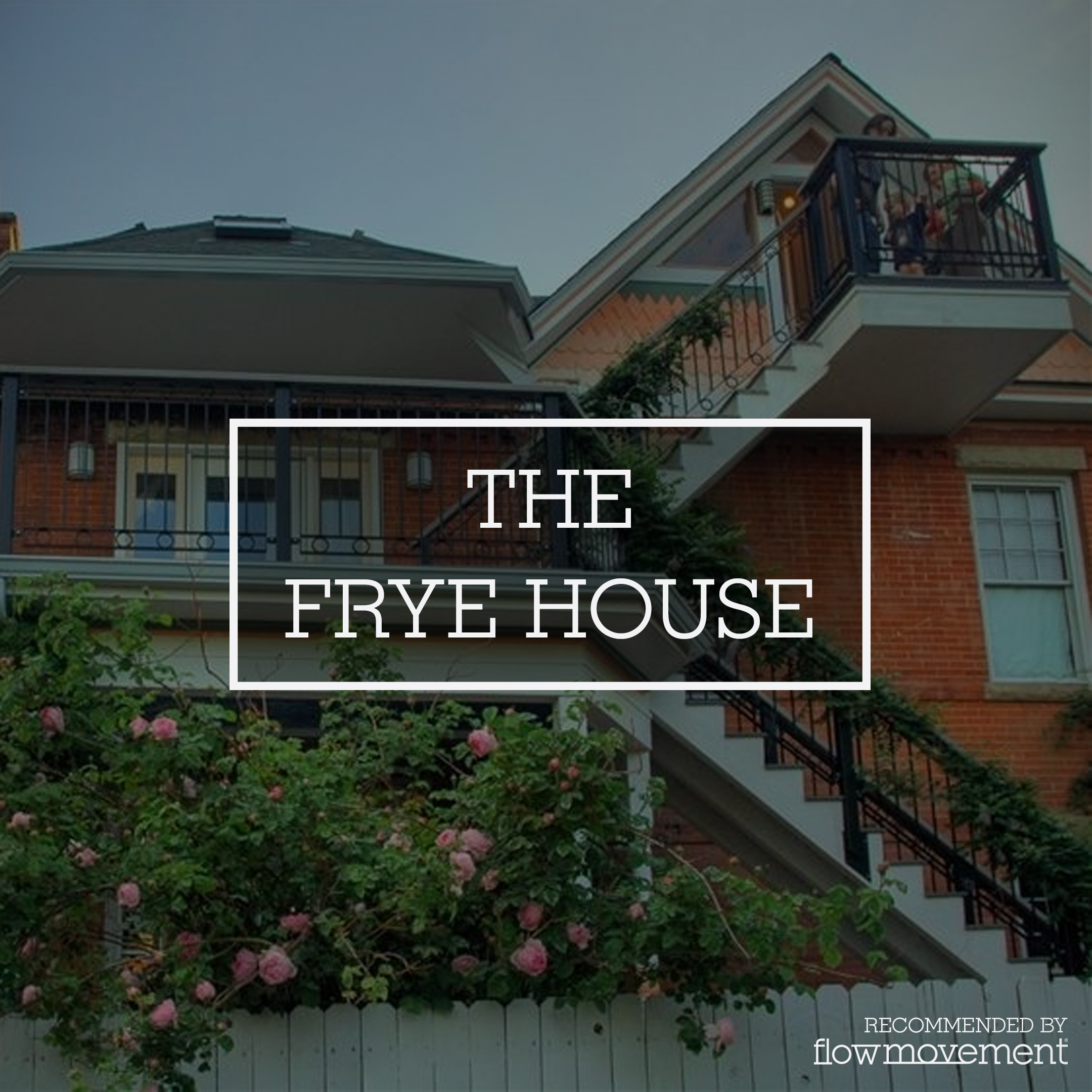 Amazing vacation rental at The Frye House, two blocks away from Zeal and Laughing Goat on Pearl Street.
Penthouse: More info HERE.
Suite: More info HERE.
These may be combined for larger parties.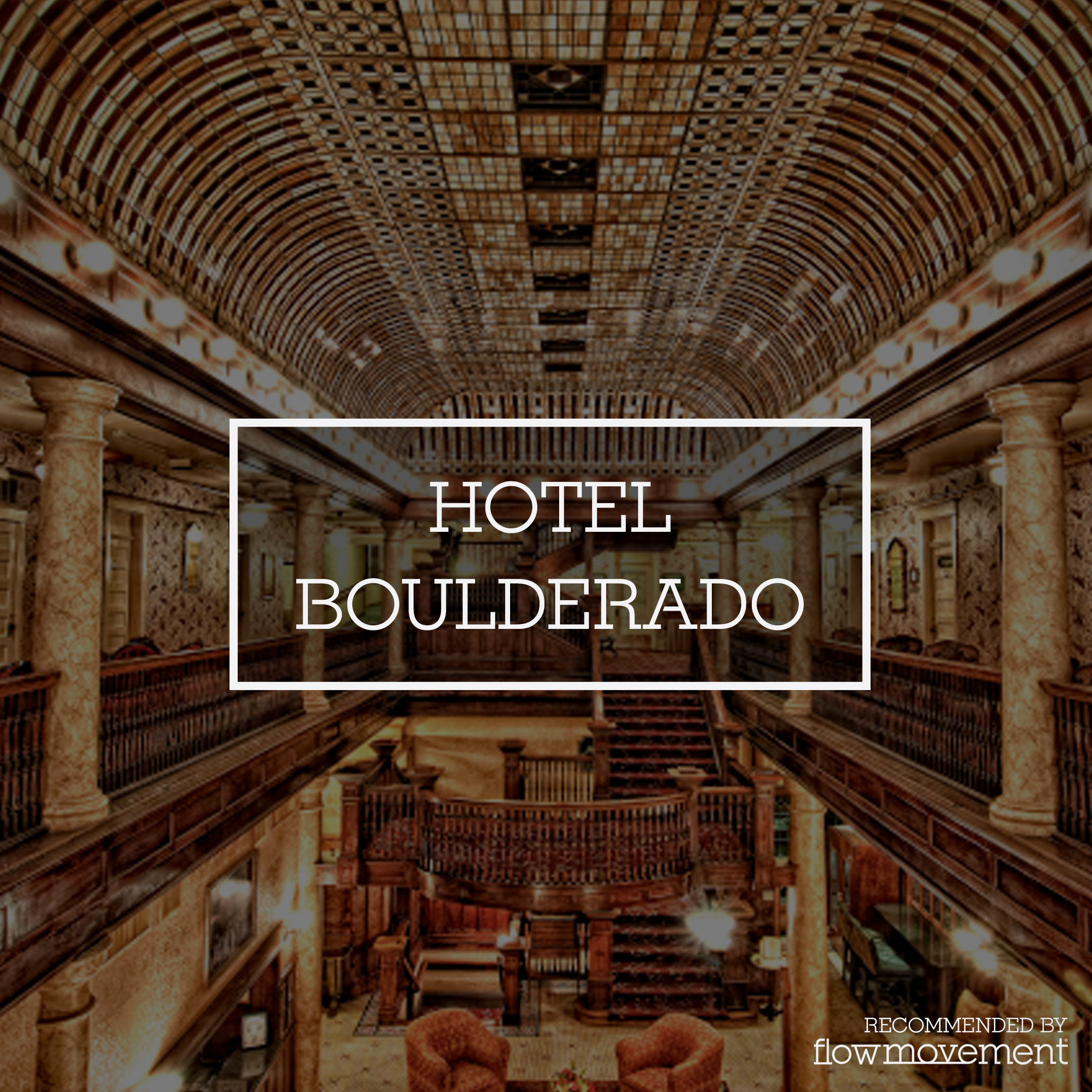 This upscale downtown hotel was built in 1909 and is known for its stained-glass ceiling. It's a 2-minute walk from Pearl Street Mall.
Address: 2115 13th St, Boulder, CO 80302
Phone: (303) 442-4344